Reward Management System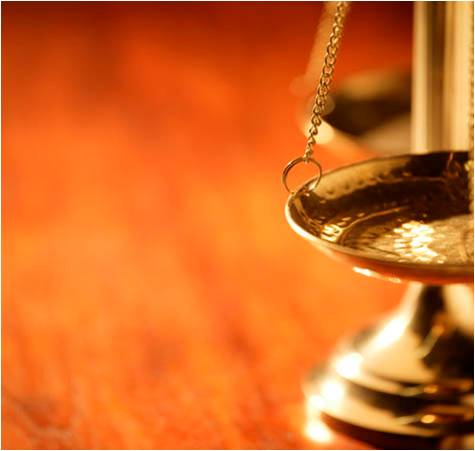 In line with business expansion & growth, all Organisations need a robust & defendable Reward System to attract, retain and motivate staff. It is about putting the Right People in the Right Job with the Right Price.

The Competitiveness of your Organisation in managing talent can be improved with structured Reward Management System that focus on Role Clarity, Defined Job Grades and Equitable Reward Recognition programs.

Our Consultants will assist your Organisation to define its reward strategy that not only strongly support your business but also aggressively promotes performance excellence. We will also assist to redefine the way how your people's career are managed and rewarded.

THC Consulting will equip you with the ability to define jobs for the different professional groupings within your Organisation. With proper sizing of jobs' contribution to an organisation, we help to build Job Grades and pay the perceived values of all jobs in accordance to Internal Equity and External Competitiveness principles.

The General Scope of Reward Management Projects for Our Clients
Assist Organisations to put in-place the basic reward infrastructure so as to be competitive in attracting, motivating and retaining good people through Job Analysis and Job Sizing (Evaluation ) exercise.
Review, develop, and recommend a logical & practical Grading Structure by using the concept of "Clustering of Similar Size Jobs" based on defensible job measurement tools for Organisations
Review and recommend a new Salary Range based on the new Grading Structure and market practice to Organisations.
Assist Organisations to benchmark and determine the competitiveness of the current reward practice in against that of the leading players in the market.
Key Deliverables for Reward Management Project
Summary Report on Reward practices Audit
New JDs (current reality)
Job Analysis Workshop
Job Sizing (Evaluation ) Exercise
Evaluated Benchmarked Jobs
New Grading Structure with Position Matrix
New Grade-based Salary Range
Reward Management Recommendation
The abovementioned are just general deliverables for projects involving Reward Management System. The actual deliverables would depend on the scope of project ascertained upon customisation to the Clients' needs.