Talent Management and Succession Planning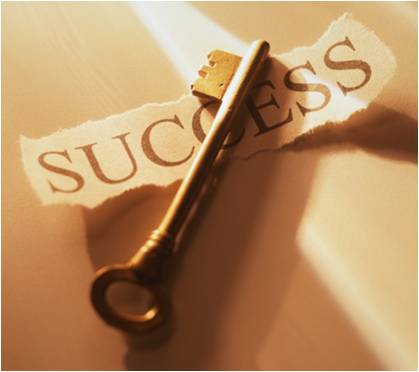 Strategic Succession Management requires Management to put in place a systematic process to map key talent against hot job. This is to define future management requirements and preparation of contingency plans to ensure business continuity. This process also need to assist in developing and retaining talent so as to plan and prepare for future deployment needs. THC Consulting will assist your organization to implement a proven Succession Management Framework that minimise your business disruption risk. Our Consultants will work with your Management to identify your Mission Critical Jobs (Hot Jobs). To build your desired Talent Pool, we will then provide you with relevant assessment tools, roadmaps and activities to assess and develop your internal talent and potential.

Our Succession Planning processes are easily to be understood and implemented, logical, and can be customized to match the philosophy of your Organisation.

The General Scope of Succession Planning & Talent Management Projects for Our Clients
Assist Organisations to jump-start the Talent Management and Succession Planning infrastructure so as to be able to tap and deploy trained talent into the framework of Succession Planning.
Review and put-in-place Talent Management policy for the Organisation.
Develop, and recommend an implementable Succession Planning Process with tools and templates.
Roll-out Succession Management project with systematic Talent Identification initiatives such as Leadership Awakening Program to build Talent Pool.
Completing the Talent Development Cycle of Developing, Deciding and Deploying Talents.
The abovementioned are just general scope for projects involving Succession Planning & Talent Management. The actual scope of project would be more appropriately/accurately decided upon customisation to the Clients' needs.